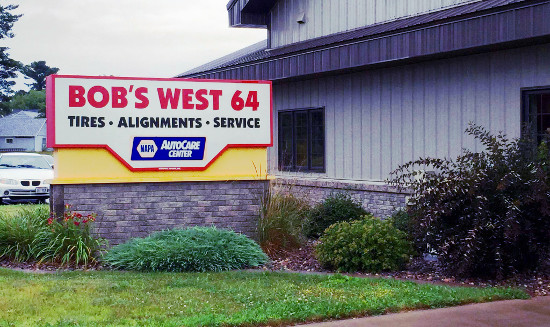 Open Monday-Friday 7:30 a.m. to 5:00 p.m. • Closed Saturday and Sunday
Inspection
Save money & prevent being stranded on the side of the road.

Regular preventive maintenance helps keep your ride running smooth and will save money on bigger repairs in the future.
Diagnostic
ASE Certified mechanics keep your vehicle running smoothly.

Performing a car diagnostic test can reveal a range of problems associated with the car's transmission, engine, exhaust system and other components of the car.
Maintenance
Engine, brakes, transmission, suspension, alignments & more.

Our ASE Certified mechanics will get your ride fixed and you back on the road with our great customer service.
Preventive Maintenance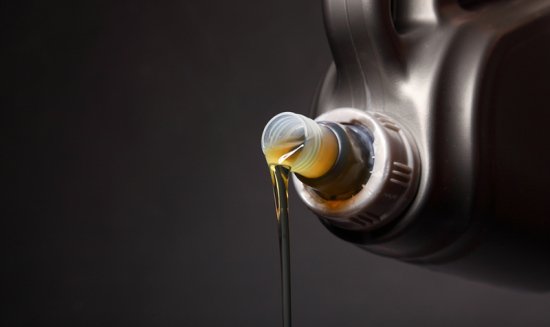 Oil changes, oil, air and fuel filter changes, spark plug changes, scheduled tune ups, power steering, brake, transmission and radiator fluid changes and lubrication.
Engine & Transmission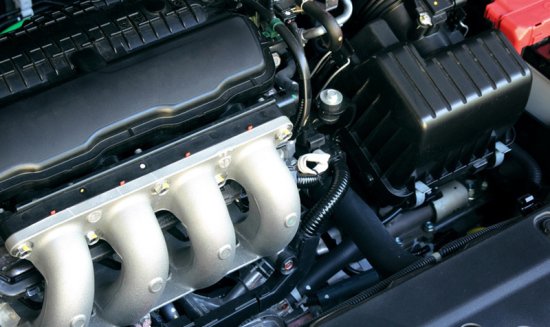 Including valves, injectors, manifolds, cooling system, gaskets, electrical components, hoses and more.
Brakes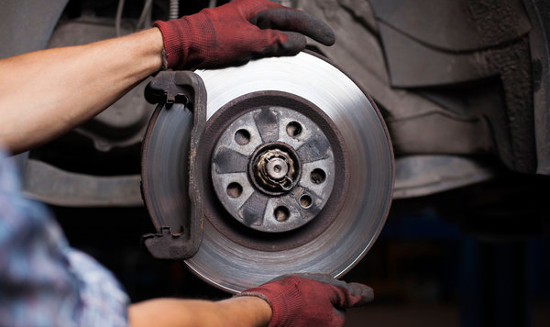 Full service brake specialist servicing rotors, drums, pads, lines, calipers, master cylinder and more.
Tires & Alignment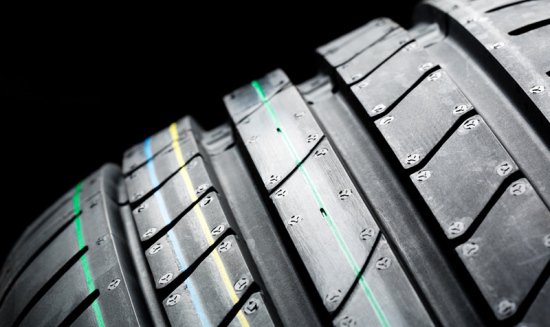 Featuring a wide selection of tires with mounting, balancing and alignment services and an inspection of suspension, brakes and wheel bearings for issues.